Welcome to Tennis Champs
Tennis Champs® is one of South West Hertfordshire's leading tennis play and coaching programmes for 2 – 11 year olds.
We are an independent, local, community enterprise which focusses on making tennis fun and accessible for everyone. However, it's not all about Tennis, it's about enthusing children to love taking part and be active, by making the sessions varied, energetic and great for coordination & physical development.
Our specially developed syllabus and equipment is designed to encourage balance, agility, coordination and self-confidence. For our tots and pre-schoolers, we teach a new tennis skill every week and we support the early years curriculum through our use of coordination, motor skills, number, colour, shape and literacy tasks. For our older children, we focus on developing the all-round player, through enjoyable warmups, fun games and competitions and encouraging children of whatever level to progress in their tennis skills and become more confident.
Find out more
Our classes
We run fun, active and educational classes indoors in local halls and community centres for 2-11 year olds and their parents.
Progressive Syllabuses

We tailor lessons to each child's ability, so everyone feels included and motivated.

Parents get involved

We encourage parental participation! Children without doubt progress quicker and it's much more fun than watching from the sidelines.

Learning is linked to Early years curriculum

As well as teaching tennis, we also include coordination, motor skill, numeracy, literacy and colour tasks in our lessons as well as teaching children to take turns, work as a team and share.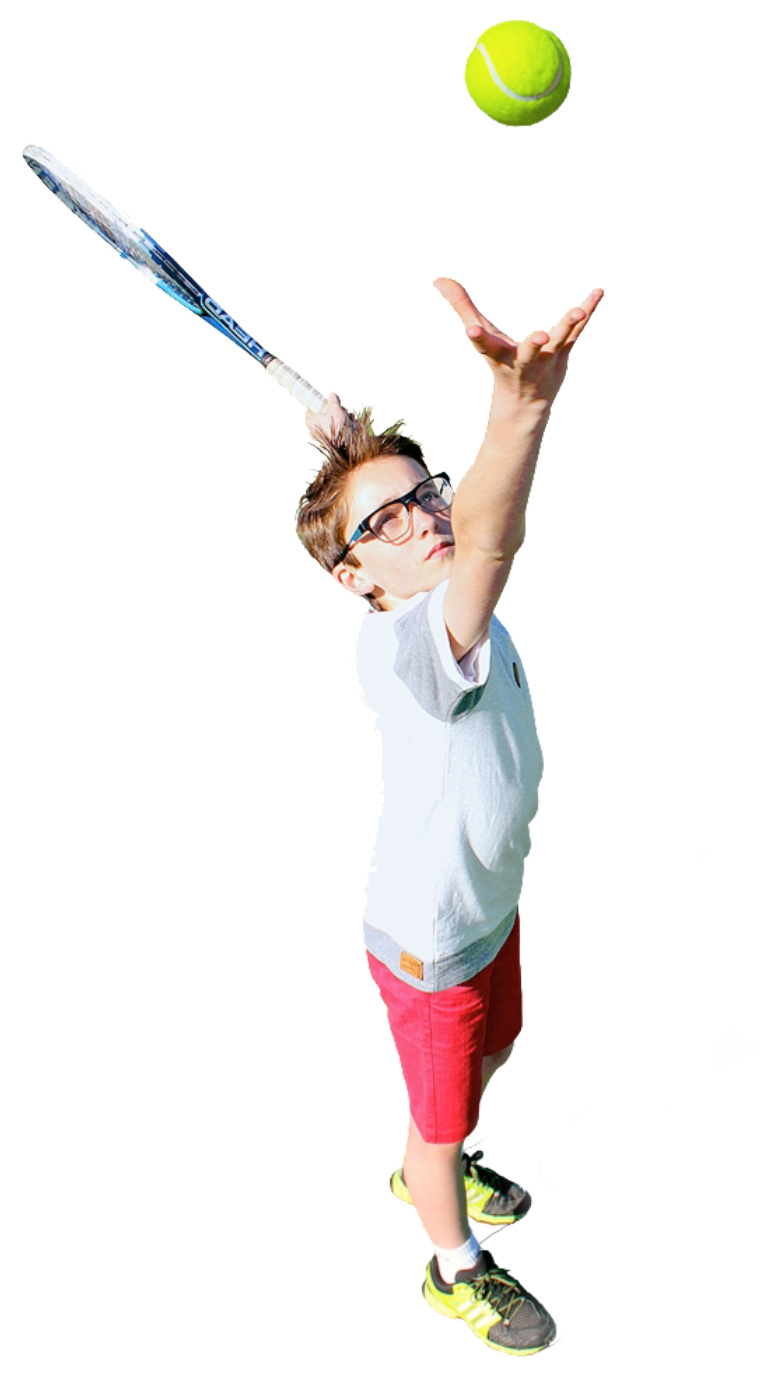 Convenient Local Venues

Our warm indoor halls allow lesson to take place year round in an untimidating environment.

Friendly and Personalised

As a small business, we get to know all our Champs and their parents, we learn their strengths and challenges in order to encourage them and help them grow.

Fun, Fun, Fun!

It's not all about tennis. It's about having fun and learning/developing without even realising it!