Tennis Champs® Reviews
Read some of the great reviews from our valued customers
My son Jayin loves Caroline and coming to tennis. It's the only group that he looks forward to and wears the uniform for! Wimbledon here we come!!!!
My son joined a few months ago, and already loves it. Caroline is a great coach, really passionate about her job. Lessons are structured very well, making sure little ones are always entertained.
Summer has been going to tennis for over a year now and she absolutely loves it! Caroline makes the lessons fun and active whilst encouraging the children to improve! Summer has come along way since she started and that's all down to Caroline and her brilliant teaching skills. I highly recommend!
Highly recommend to everyone! Tennis Champs classes are very good for kids. Caroline is a great teacher! Don't miss your chance and start to practise early. ?
We both love going to Tennis Champs. Classes are well structured yet still fun - a combination that many other activities fail to achieve. Even at the age of 3, I can see that my son is learning tennis skills which will equip him well for the future. I really appreciate the fact that each week is different so the children don't get bored.
My daughter and her friends enjoyed the lovely party put on by Caroline. The party was well organised and the activities were creative and fun. Thanks!
Thank you so much for today. All the children had a great time and many said it was the best party they have ever been to. They all thought you were fantastic keeping all the kids engaged and active for so long. Joshi also said that his present from you was his best present and he tried to take it to bed with him! You have made my little boy so happy, he had such an amazing time. We really appreciate your hard work.
A really well organised fun event. All the kids had a great time and the activities catered superbly for the wide range of ages of the guests. Would definitely recommend!
We enrolled our daughter straight away after the trial class and never looked back. Caroline is a mum and a qualified tennis coach - a brilliant combination to teach tennis to toddlers and children! Sometimes it's difficult to understand what sport is right for your little one, but when they say 'I like tennis' after a class is finished, you know Caroline is doing things right and you can't go wrong! There is also a good variety of girls and boys, all well behaved, which is always good to see and it's so cool to see the children giving high fives at the end of the class.
My son loves tennis with Caroline because she makes it so fun and I have been really impressed by the quality of the coaching - every activity they do is so well explained and always completely related to skills needed for tennis and there is the perfect balance of listening and doing. Caroline builds on their knowledge each week using accessible and memorable vocabulary in order to move them forward to the next stage while ensuring good basic technique. They are also encouraged to be gently competitive and applaud the success of others which I think is excellent.
Would really recommend Tennis Champs, a really fun, fast paced class with different activities each week, not just about learning tennis - colours, numbers and following instructions all come in to play too. My son really enjoys the class, as do I!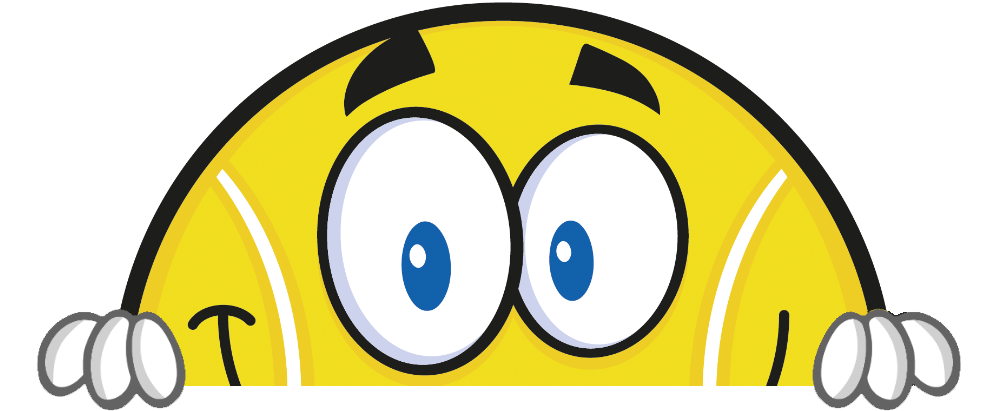 Book your Taster
Tennis Champs tasters are a low-cost way to help you decide if our course is right for your child