Tennis Champs® Schools & Nurseries Programme
Tennis Champs® are very flexible with our schools programme. Whether you are looking to include tennis within your physical education curriculum, utilise your pupil or sports premiums to enrich your pupils' school experiences or perhaps you wish to run a lunchtime or after school club, we can help you! We can offer competitive pricing to suit your or your parents' budgets.
For early years and foundation stage settings, we will offer fun, energetic classes, encouraging teamwork and sharing. The focus will be on improving coordination, motor skills and a core tennis skill will be taught each week. We will even use numeracy and literacy games too to support your school/nursery curriculum.
For older children, we focus on developing the all-round player and we coach both beginners and more advanced players. We use a series of enjoyable coordination, agility, footwork, speed and ball-tracking warm-ups and then move on to developing a core technical skill or technique within our game each week. There are fun matches and finishing games to encourage competitiveness and to develop an understanding of point-taking and point counting as well as rules and tactics. Skills and confidence grow each week as the coach takes time helping each child individually to enhance their stronger skills and develop their weaker areas.
Our strict COVID guidelines and rules as well as our detailed risk assessments ensure that your children and staff stay safe at all our classes.
We will come to your school or nursery for a free no-obligation taster, so book now as you have nothing to lose!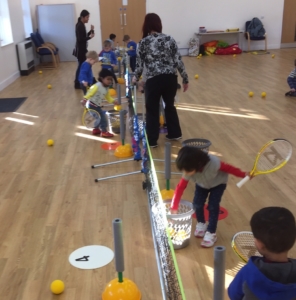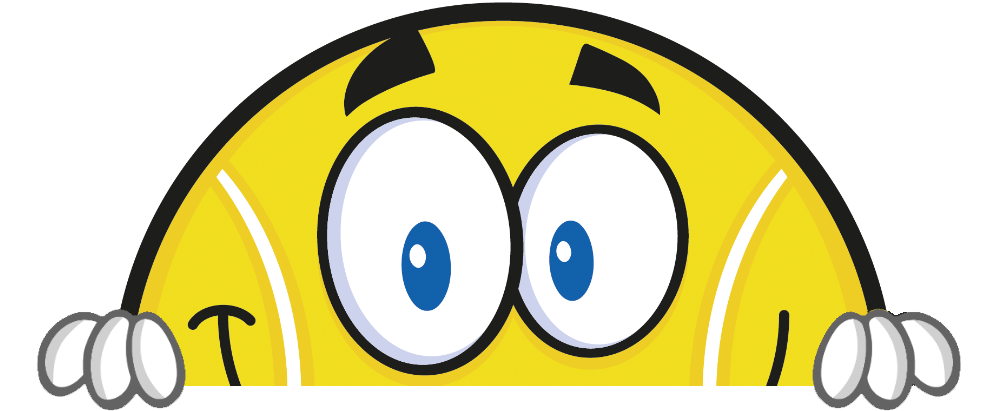 Book a Free Taster
Contact us to book a fun, no-obligation Tennis Champs taster at your School/Nursery