Why Tennis Champs®?
Tennis Champs® is one of South West Hertfordshire's leading independent tennis play and coaching programmes for 2 – 11 year olds.
We are a local, community enterprise which focusses on making tennis fun and accessible for everyone. However, it's not all about Tennis, it's about enthusing children to love taking part and be active, by making the sessions varied, energetic and great for coordination & physical development.
Our specially developed syllabus and equipment is designed to encourage balance, agility, coordination and self-confidence. For our tots and pre-schoolers, we teach a new tennis skill every week and we support the early years curriculum through our use of coordination, motor skills, number, colour, shape and literacy tasks. For our older children, we focus on developing the all-round player, through enjoyable warmups, fun games and competitions and encouraging children of whatever level to progress in their tennis skills and become more confident.
In our local hall sessions for 2-6 year olds, our ethos is all about parent-child bonding, so we encourage parents to take part in the sessions too. It is much more fun than watching from the sidelines!
We also work with local nurseries, preschools and schools to deliver fun programmes to 2-11 year olds as part of their physical education curriculums or extra-curricular activities and we run playgroups in the summer in Care Homes to involve the older generation too!
Rest assured that our strict COVID rules and guidance and detailed risk assessments for each venue ensure that you and your children stay safe at all our classes. Feel free to call me any time to talk these through.
Find out more about what we get up to on our Facebook and Twitter feeds
Maxim joined us at age 2… Look at him now!!
Why we are different…
What makes us different to tennis clubs or other activity providers.
A Coach who Cares

I personally run each of my sessions which means I get to know all children and their carers and work to their strengths.

Fantastic Flexibility

Being a small setup means I can tailor courses to each child and can offer schools and nurseries whatever they need to enhance their childrens' enrichment

Fun & friendly

We involve parents in our hall classes and can involve teachers at our schools!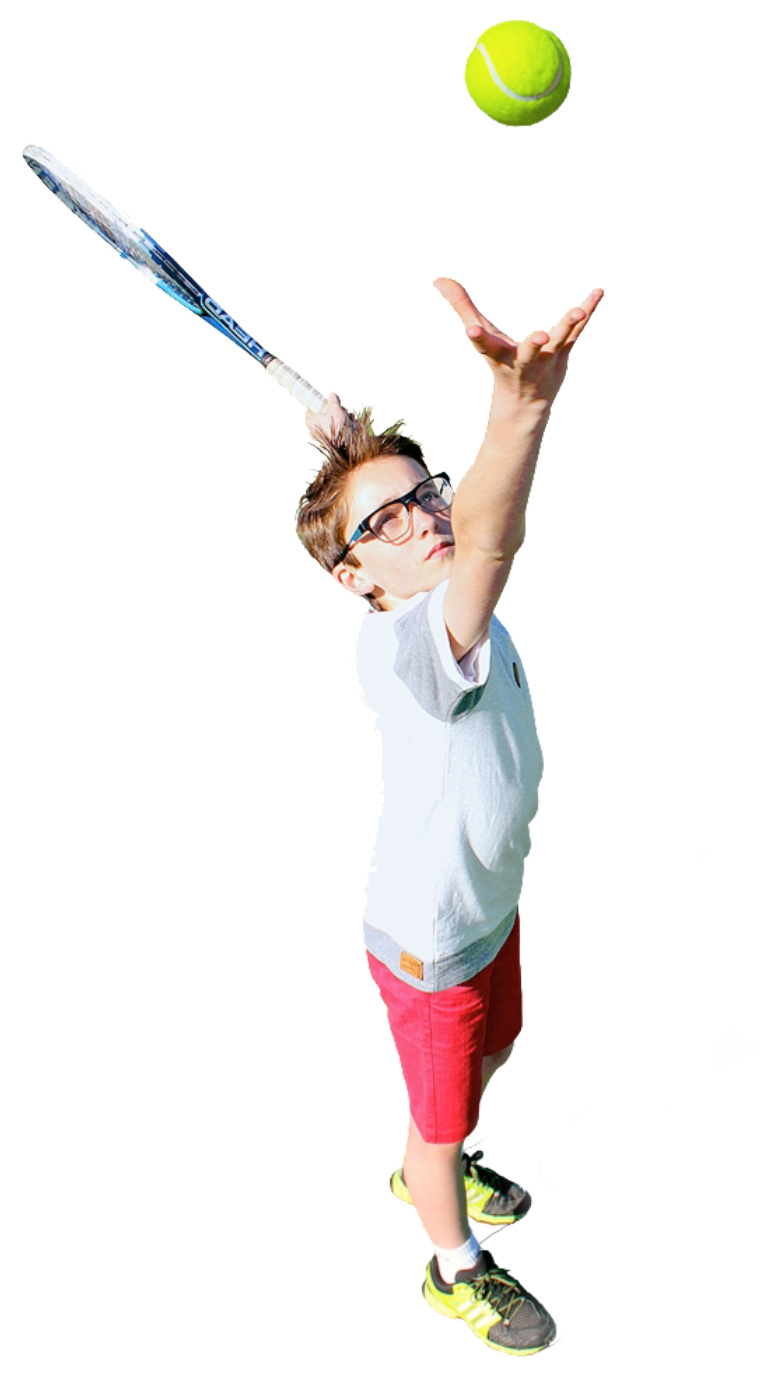 Convenient Locations

Our hall sessions are all indoors in warm local community halls all year round.

Structured Programs

Our progressive sylabuses ensure that children develop their skills and learn something new every week

Building all-round players

We not only teach tennis, we work on all-round coordination, agility and fitness through a variety of fun activities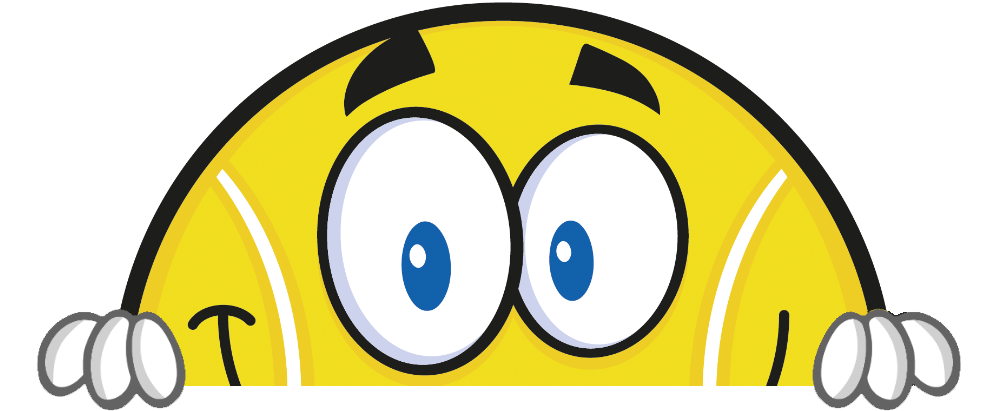 Book your Taster
Tennis Champs tasters are a low-cost way to help you decide if our course is right for your child